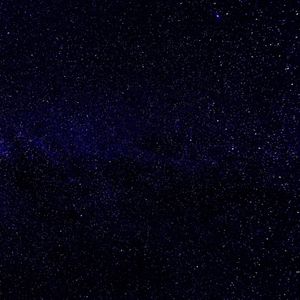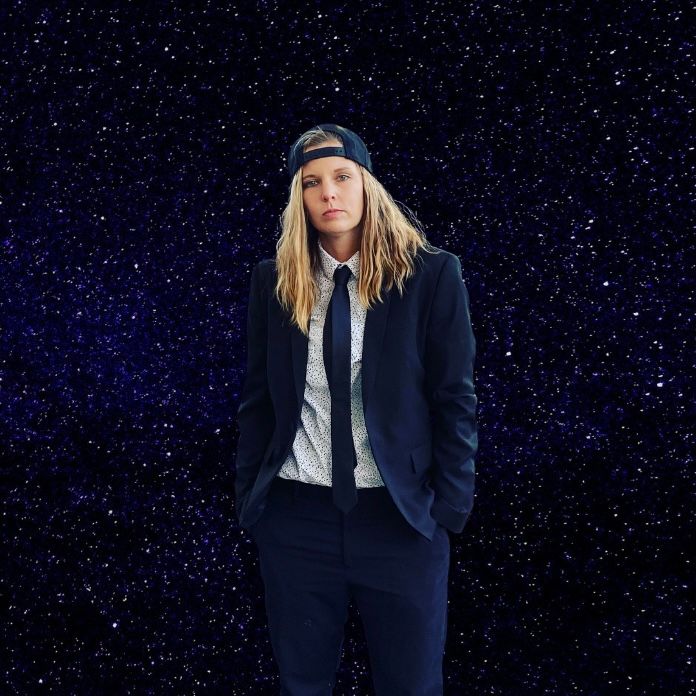 About That Girl DJ
Since coming on the Shreveport music scene in 2011, That Girl DJ rapidly developed into a hometown favorite. She has provided music for some of the largest events in the SBC including Louisiana Film Prize, multiple Mardi Gras Balls, Christmas in the Sky and more. Because of her incredible success in her hometown, That Girl DJ has been invited to be play throughout the Tri-State area. From the start of her career she has taken pride in continually building her extensive music library and is known for her genre bending abilities to rock any crowd.
Not only does That Girl DJ play music she also produces original music and remixes. In 2019 she released an electronic bass music EP titled Captivate.  In 2021 she was voted to #1 DJ in Shreveport/Bossier by SB Magazine and started a podcast titled The Small Town DJ Podcast.
That Girl DJ goes beyond pressing play and works diligently at curating the perfect set for every event she plays.